Monday Morning Commute: His Brains Burst With Remarkable Grace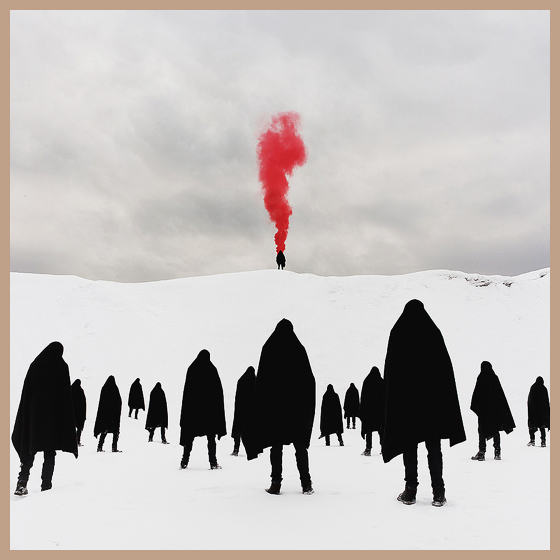 Monday Morning Commute! The weekly column where all of us gather (you! and you! and you! and you and you and you! all of you!) to share what we're excited in a given week. I'm going to level with you — this week for me it is pretty much That Game and Everything Else In My Life. A deep, delineating chasm can be seen from PsychicSpace, and it represents how neatly my life has been cleaved into two this week.
But I suppose I'm doing some other things this week, and I suppose you may be doing something else as well! So let's gab about our existential happenings and all that gobbledygook.
—-
Fallout 4 comes out this week. That's it. That's all I care about.
—-
Been rocking Otis from Watch the Throne so hard.
—-
Over this weekend my friend and I swapped out my PS4's analog sticks for my extra XB1 controller's analog sticks. While I don't mind the DS4, I certainly love the grips that the XB1's controller sticks provide. Science, bitch, and stuff!
—-
(Also) Been rocking Animals as Leaders' second album as of late.
—-
New issue of Secret Wars on Wednesday! I don't really give one flying fuck about the post-SW universe that Marvel is setting up, but goddamn if Hickman's Final Opus ain't worthy of adulation.
—-
We are all In Hell. I know this because there are already Christmas advertisements.
—-
Going to finish the first season of Fargo this week. The show started off good, and has ratcheted up the White Knuckle Butthole Puckering Tension with each episode. Don't forget the occasionally stunning camera work, and the peppering of existential musings. It all combines for one of my favorite show as of late, this side of Mr. Robot.
—-
That's it for me this week, friends. What are you up to?