'Dark Souls III' dropping in Japan on March 24, 2016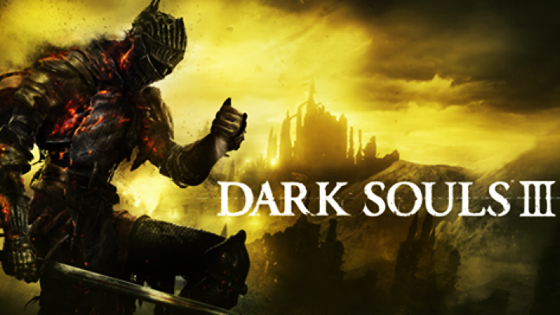 I ain't fucked with the Dark Souls franchise. I already got anger management issues, and I imagine this game series would test them. That said, more than one person has told me the series is right up my alley. Maybe I'll jump onboard with the third installment. And said jumping would occur, if the Japanese release date means anything, early next year.
From Software has revealed the release date for Dark Souls III, and the next iteration of the brutal series will hit its first quarter 2016 release date, at least in Japan.

On the Dark Souls website, Dark Souls III is listed for release on March 24, 2016 for PS4 and Xbox One, with the PC version "announced at a later date." A physical copy of the special edition of the game will cost 7,430 yen, while downloadable versions will set gamers back 6,930 yen.
Recently Dark Souls director Hidetaka Miyazaki revealed a slew of new details about the upcoming game. Similar to its predecessor, Dark Souls III will allow players to fast travel from the start. Dark Souls III will also let players reallocate their stats, similar to Dark Souls II, to experiment with builds or to undo possibly unwanted leveling choices.

Bandai Namco's US-based branch recently filed a trademark for "Slashy Souls," which is vaguely referenced in the filing as some manner of game software.

The listing is only for Japan, it should be remembered, and no other regions are mentioned by the site listing, which makes perfect sense since it's, you know, the Japanese site for the game. But a late March release for the region is a really good sign that players in other parts of the world will be suffering defeat after punishing defeat sometime next year. We'll keep you posted.