Refn's 'The Neon Demon' casts Keanu, Hendricks, and Malone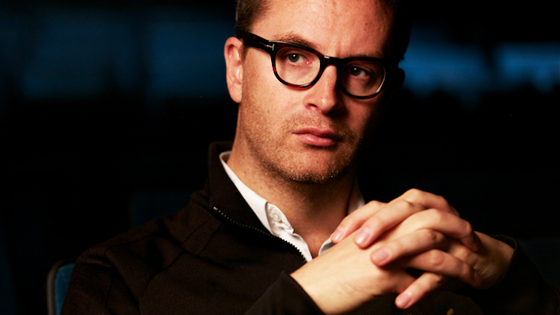 Been a minute since we've talked about Rendar's favorite auteur, Nicolas Winding Refn. The good director is plugging along on his next joint, The Neon Demon, and a slurry of casting news has slithered out of the internet-maw.
You might not remember, but a few years back, Nicolas Winding Refn looked to team up with Keanu Reeves for "Jekyll," a modern retelling of "Jekyll and Hyde." That project fell apart over scheduling issues and other reasons, but it looks like they've kept in touch and found something else to collaborate on.

Reeves, "Drive" star Christina Hendricks, Jena Malone, Bella Heathcote, and Abbey Lee have all joined Elle Fanning in "The Neon Demon." For now, the lid is on the plot details, and all we know is that it's a female-driven horror flick. Refn has once again tapped Cliff Martinez to score the picture, with DP Philippe Le Sourd ("The Grand Master") lensing. Production starts on March 30th and this cast has put our anticipation for the flick sky high.
Solid cast. Really solid cast. Joan! John Wick! The Emo Chick from Donnie Darko! #CantWait