'True Detective' Season 2 News: Rachel McAdams and Taylor Kitsch officially join cast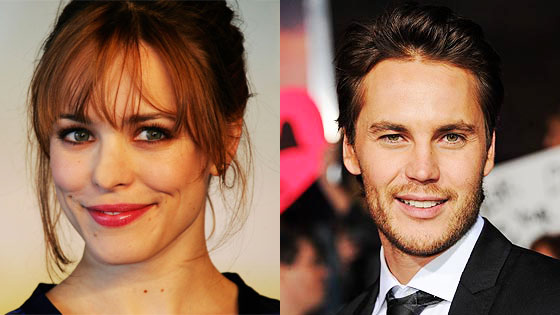 Jesus Christ. Get yourself together, True Detective. Sure I'm excited that Rachel McAdams and Taylor Kitsch are joining the cast. But wasn't this rumored months ago? Don't you have things you should be doing at this point rather than making cast announcements? Like filming?
True Detective season two finally has its female leads. Actors Rachel McAdams and Kelly Reilly are both joining the cast for the show's second outing, alongside Vince Vaughn and Colin Farrell. Friday Night Lights alum Taylor Kitsch will also round out the cast.

The news confirms McAdams' involvement in the new season, which has been rumored for some months. According to the HBO release, she will play Ventura County Sheriff Ani Bezzerides, a detective "whose uncompromising ethics put her at odds with others and the system she serves." She will presumably serve alongside Colin Farrell's Ray Velcoro, a corrupt cop caught between the police and the mob. Kitsch will play California motorcycle cop Paul Woodrugh, who's running from a difficult past. Kelly Reilly will play Jordan, the wife of Vince Vaughn's character Frank Semyon, and a full partner in his illegal activities.
Still though. Snark aside. Great casting, IMO~~~