'Fallout: Shadow of Boston' trademark revealed [Update: A hoax]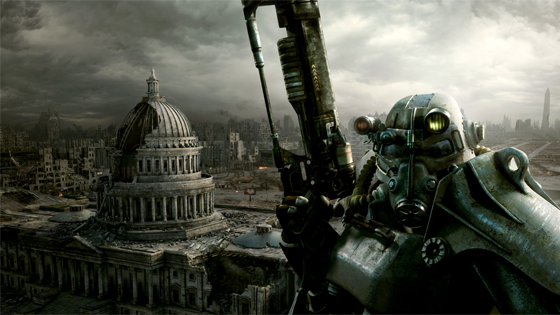 [
Update

: This is some fuckboy grand mal hoax. May the perpetrators get diarrhea.]

COULD THIS BE? NEXT-GEN FALLOUT SET IN MY HOMETOWN? OH GOD. MY BALLS. MY FLUIDS. THEY…THEY CAN'T STOP ERUPTING. PRAY I SURVIVE THIS FANBOY TORRENT OF SEMINAL JUICES LONG ENOUGH TO PLAY THIS GAME.
As revealed by NeoGAF, Bethesda submitted a trademark application for "Fallout: Shadow of Boston" to the German Patent and Trademark Office on October 27. Bethesda Softworks is tagged as the trademark's owner. It covers video games, as well as "auditioning for TV game shows."

This isn't the first time a Fallout-branded TV show has been spoken of. In January 2013, Bethesda filed a trademark application for Fallout that pertained to an "ongoing television program set in a post-nuclear apocalyptic world."

The Fallout: Shadow of Boston trademark application does not show up in the United States Patent & Trademark Office database. We have reached out to Bethesda for comment, and will update this story with anything we hear back.
This is my everything.