Rumor: Tarantino wants Viggo Mortensen for 'The Hateful Eight'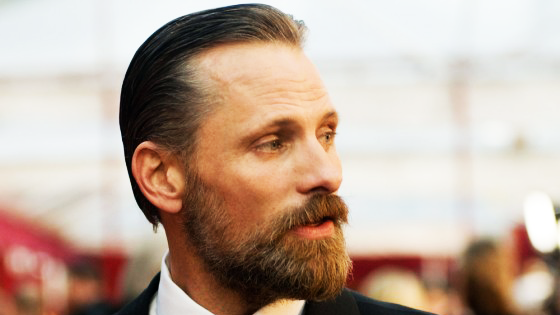 Total yes please moment. Quinny Taran-Tino apparently wants Viggio Morganstein for his upcoming flick The Hateful Eight. I'm down like a clown for this sort of casting.
With a 2015 release date pegged, Quentin Tarantino must now corral a cast for "The Hateful Eight." And it won't be comprised of the folks who took part in the live read of the script earlier this year (though Kurt Russell andSamuel L. Jackson both are expected to feature in the movie). Jennifer Lawrence was rumored to be in talks for the movie last month, and now another new face to Tarantino's milieu might be in the mix.

The New York Daily News reports that Viggo Mortensen has been talking with Tarantino about "a 'ruthless gang leader' role" in the movie. According to the paper's source, the pair were having a grand ol' time at the Greenwich Hotel talking about the film and looking at the script. Of course, this is about as far away from official as you can get, with the intel coming from a "hotel guest." That said, Mortensen + Tarantino? We can't believe they haven't haven't worked together before, and this sounds like a perfect pairing.

"The Hateful Eight" arrives in fall 2015 on glorious 70mm.
Can you bounce to this news? Or nah?