Monday Morning Commute: Special Delivery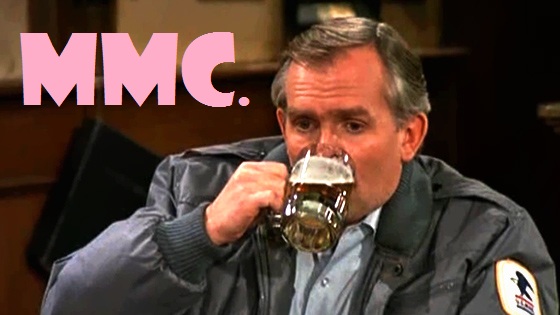 It hadn't been my intention to light the mailman on fire.
I'd just wanted to give him a good scare. A shake-up. A reminder that I'm entitled to nothing less than the respect granted to all employers. `Cause love `em or hate `em, it's the employers that give us the money for bill-payin'. Don't believe me? Well, get caught screwin' your boss' husband and see how long you can keep payin' for cable television and discount lapdances and beer and horny-videos and everything else worth livin' for.
But seriously, I never thought the mailman'd actually go up in flames.
The way I sees it, I'm the mailman's employer. Why's that? Well, the mailman's paycheck comes from taxes. And since I pay taxes most years, it's my money that becomes his money. Sine qua pro bono. As his employer, it frustrates me to no damn end to see him royally bangin' the job up the `ole keister. Parcel-delivery is one of the foundations of our friggin democracy! Without it we ain't more than savages! There's no excuse for the job bein' done haphazardly!
And there's no ignorin' the fact that the mailman's been stealin' my goddamn TV Guides!
So yesterday, I waited by my mailbox. As the mailman approached I asked if he had my TV Guide. When he told me it must've been lost in the shuffle, I politely informed him that he was going to lose all of his "filth-riddle ass hairs." Seizing his moment of confusion, I pushed him into my bushes, sending letters and packages all over the sidewalk. I quickly pulled down the back of his state-issued shorts and covered his buttcheeks with hairspray. As he screamed and squirmed and protested, I kept sprayin', followin' the cannister's instructions to "apply thoroughly." As I lit the match, I told him that I believed in poetic justice and his theft of my TV Guides had really been chappin' my ass.
It hadn't been my intention to light the mailman on fire. But I can't say I regret it. Where's my TV Guide?
—-
Welcome to the MONDAY MORNING COMMUTE! I'm going to list the activities that'll keep me entertained throughout the week. Your task is to hit up the comments section and share your own suggestions for fun-havin'!
Rock! Roll! Lose control!
—-
Hopefully PLAYIN' BROFORCE with Caff-Pow!
—-
DIGESTIN' MANHATTAN — currently rankin' it behind MIDNIGHT IN PARIS and ANNIE HALL.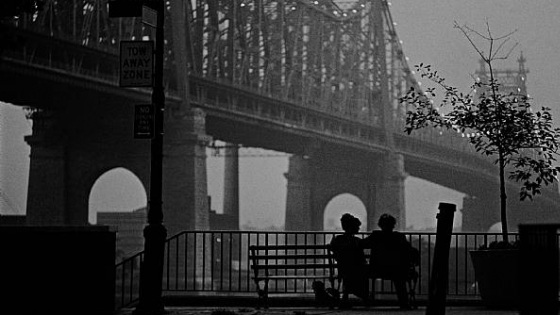 —-
Lovin' the GONE GIRL TRAILER!
—-
Finishin' HEIR TO THE EMPIRE!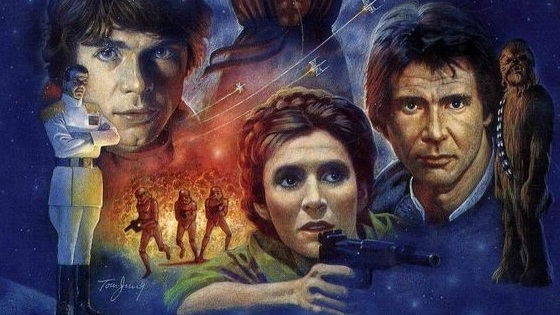 —-
So that's my week — video games and neurotics and David Fincher and the Force.
What're you doin' this week? Anything I should check out? I'm especially interested in music suggestions!