COMIXOLOGY was top-grossing iPad app in 2013. Outside of games.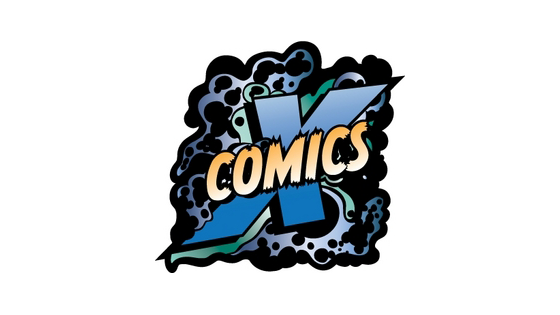 Yeah okay it's a caveat but that's still damn impressive! I am proud of you, my brethren. My tablet-bound, digi-comic downloading brothers in funny book-arms.
ComiXology was the top-grossing non-game iPad app in the iTunes App Store in 2013, coming in at No. 11, just ahead of The New York Times. They were the only non-game apps to crack the Top 20.

In addition, the digital-comics platform announced it has served more than 6 billion pages — that figure includes both paid and free — since its launch four years ago. ComiXology trumpeted 2 billion pages just slightly more than a year ago.

"In a billion-dollar marketplace with competition between over a million apps, it's gratifying to rank as the Top Grossing non-game iPad App in the entire iTunes App Store," comiXology CEO David Steinberger said in a statement. "This past year has been a great year for comics and comiXology!"

Last year saw the company further expand its industry domination with distribution deals with the likes of UDON Entertainment, Viz Media Europe, Avatar Press, and 15 French publishers, partnered with eBay, and introduced gift cards. In October, comiXology also released findings from a survey that found its female readership has grown from 5 percent to 20 percent.

[Robot 6]
I say Hot Damn! We even beat the New York Times. Everybody drink!