'X-MEN: DAYS OF FUTURE PAST' TRAILER TEASER: Remember The Muties!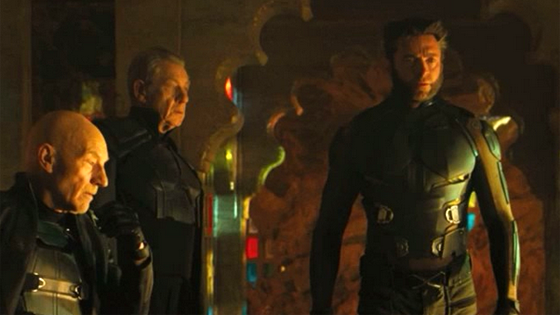 Fox be all like, "Oh you choads are getting excited about that new Winter Soldier flick or whatever? Starring Stephen Rodgers? Well, guess what. We have ourselves a mutant movie coming out. Here's our own six-second teaser trailer for the teaser trailer. Boom!"
Or something. Hit the jump to check it out.