WES ANDERSON'S 'THE GRAND BUDAPEST HOTEL' TRAILER: Anderson Being Anderson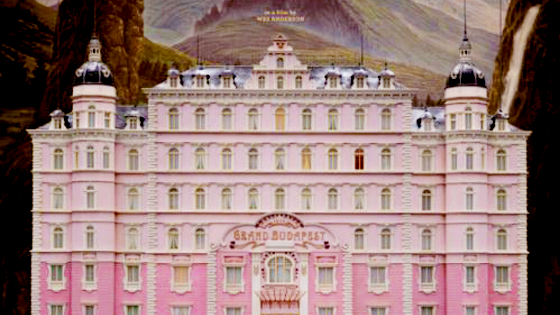 Moonrise Kingdom was wonderful. One of my favorite films of last year. The Grand Budapest Hotel's trailer does nothing for me. Feels like Wes Anderson doing Wes Anderson, which is a common complaint from unimaginative people like me regarding Anderson's flicks.
To be clear I'm still doing to see this movie.