'THE HOBBIT: THE DESOLATION OF SMAUG' Trailer: OH GOD LEGOLAS WHATEVER.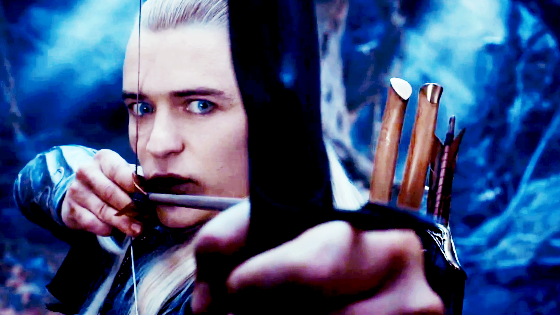 Here's the trailer for The Desolation of Smaug. I'm not going to stunt, I enjoy seeing some dragon up in the game. It's a shame that it took a three-hour prelude movie. It's a shame that Jackson has to stick every fucking bit of fan service into these movies that he can. Whatever, whatever. Benjamin Cumbersnatch as a dragon. Right on.
What do you all think of the trailer?