'MEGA MAN' Anniversary Soundtrack Collection Is E-Tank Extravagance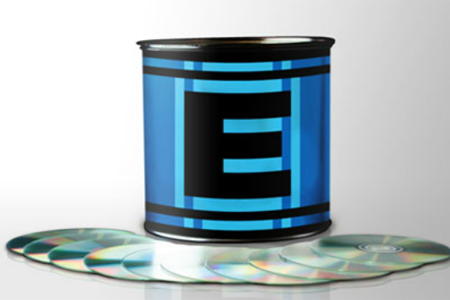 To celebrate Mega Man's 25th anniversary, Capcom is unloading a tremendous beast of a soundtrack collection. Ten fat ass discs crammed into an E-Tank can be yours, Mega Man fans. Provided you live in Japan.
Mega Man turns 25 this year, and to celebrate Capcom is amassing the music from the series' 10 main games into a single collection, which will be available for ¥14,700 ($183.56) on September 19, provided you're fluent enough to traverse the exceedingly Japanese wilds of E-Capcom.

Yes, sadly there have been no announcements regarding a North American release of the collection, which contains the NES and PlayStation soundtracks for Mega Man1 through 6, as well as the jams from Mega Man 7, 8, 9 and 10, which don't have alternate versions. Here's hoping there's some kind of support structure for those discs inside of that E-Tank canister.
Excessive. It's the new minimal.