'DRIVE' Director Nicolas Winding Refn Is Making A 'BARBARELLA' TV Series. Um, Word?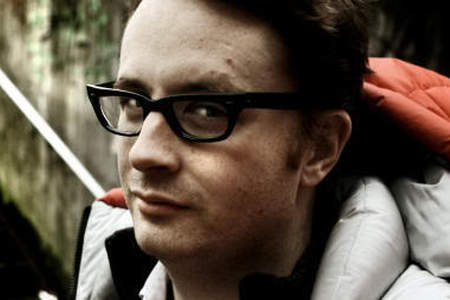 I don't know much about Barbarella, but I do know that I'm down for whatever Nicolas Winding Refn is working on.
Indie darling Nicolas Winding Refn's next project has us A.) scratching our heads; and B.) very, very excited. Refn will be directing and executive-producing the TV seriesBarbarella. Oh, Pygar!

Deadline reports that Refn is teaming up with Martha De Laurentiis and Gaumont International Television — the folks behind the Hannibal TV show — to bring the campy world of Barbarella back:

Refn called Barbarella "one of the ultimate counter-cultural characters." Added GIT CEO Katie O'Connell, "We are thrilled to have secured the rights from the Forest estate and are thrilled to be pairing the bold visceral style of Nicolas Refn with the pop culture icon Barbarella."
Yeah though, no really. I don't even know what Barbarella is about. Any aficionados want to chime in on this?