The Meming of Life: Courage Wolf VS. Insanity Wolf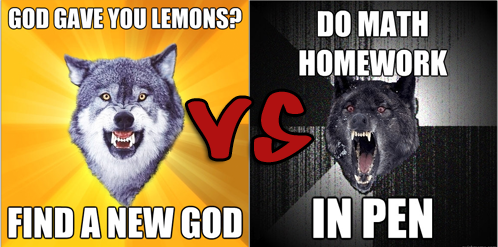 There is a fine line betwix courage and insanity, and the same rings true in the universe of meme. These two pups are the perfect archetypes for a deeper discussion on the difference. Some of our most beloved heroes we would probably consider insane, and so many of our insane villans have far more courage than the rest of us pleabs. The best part about the meme world is that there is a layer cake of laughter with some real depth down in the middle for those who care.
Just like last week, let me know which you enjoy most in the comments. God-speed, and good luck.

Courage Wolf
Both these memes are pretty old, but Courage Wolf was the first to bust on the scene, as a bizarre series of motivational posters on the one and only 4chan. After quickly picking up speed, Courage began his journey of snarling absurd motivation, making his way from site to site all over town. Like a high school football coach on meth, this cute little bugger helps push you over the edge to get your shit together, and do something with your life. He gots fire in his belly, no doubt.
#5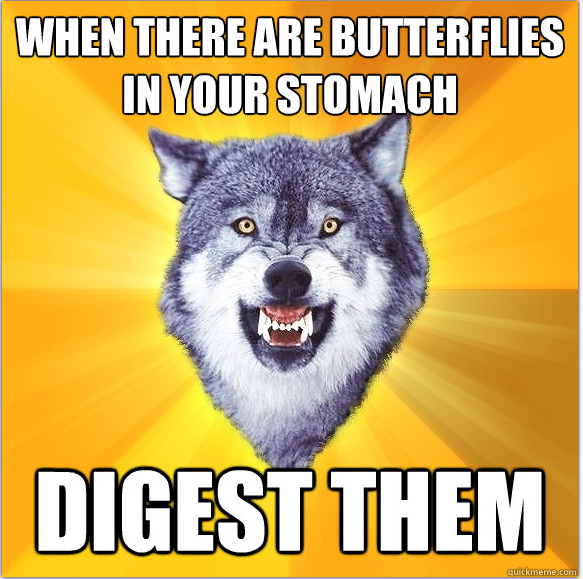 #4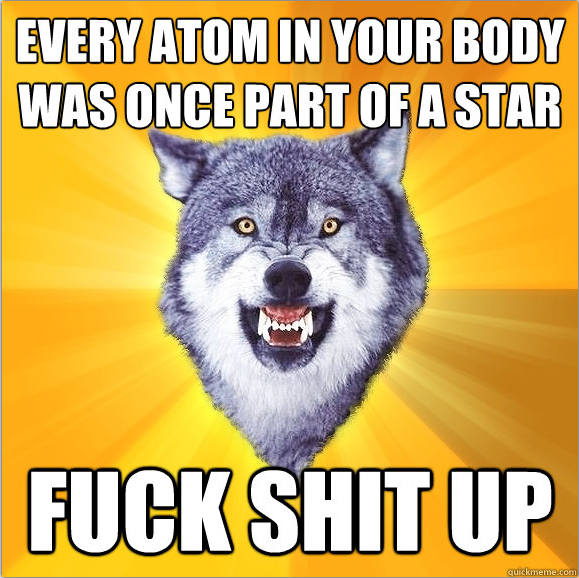 #3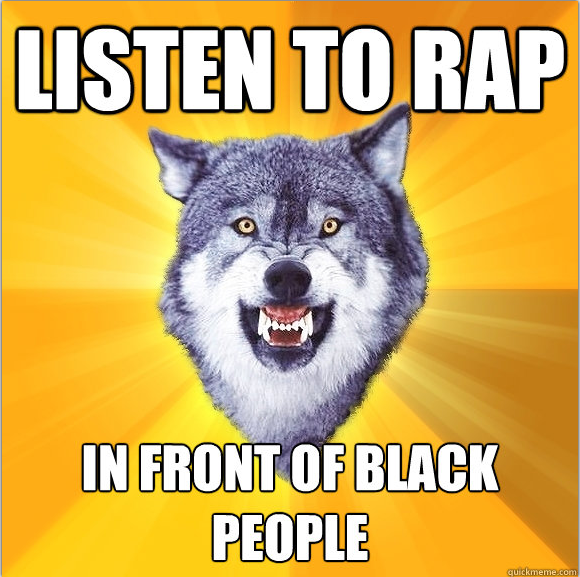 #2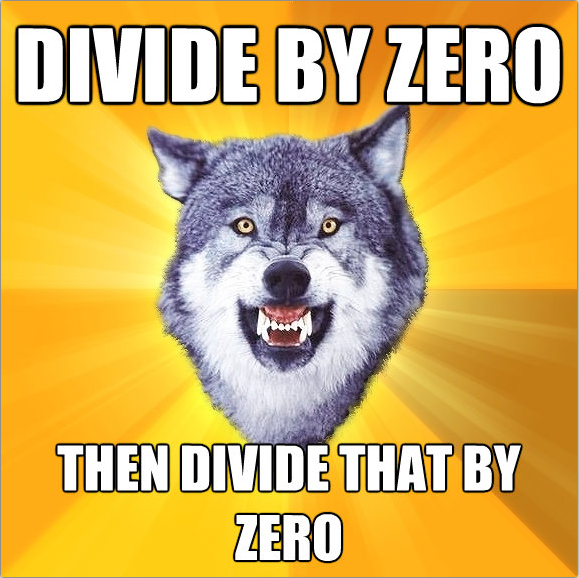 #1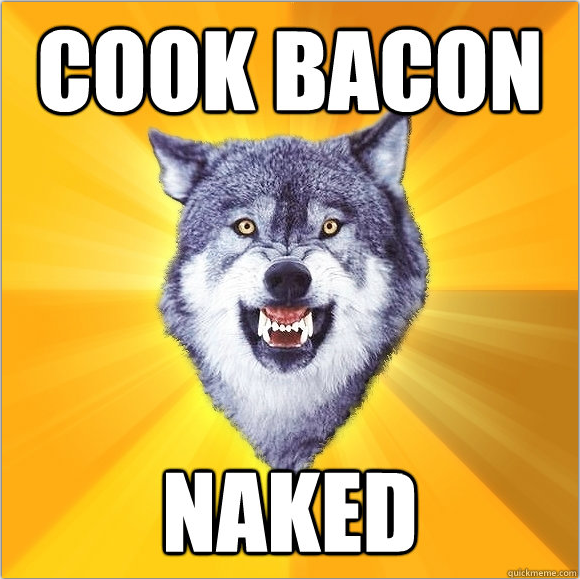 Insanity Wolf
A derivative of cousin Courage, Insanity Wolf began to creep into the scene a little later on. While maintaining similar motivation, Insanity Wolf tends to take things to the next level, and pushes one literally over the edge of insanity. He is Courage Wolf with rabies. Fire in his belly, crazy in his brain.
#5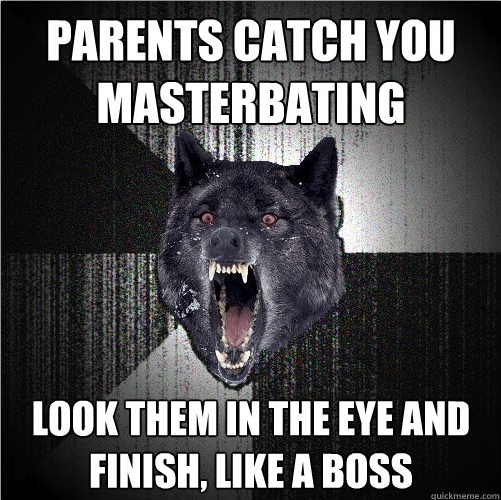 #4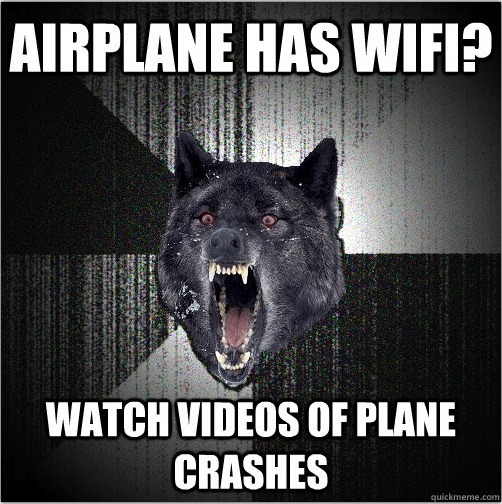 #3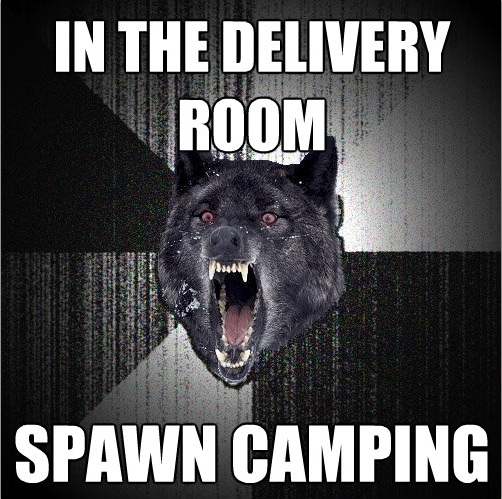 #2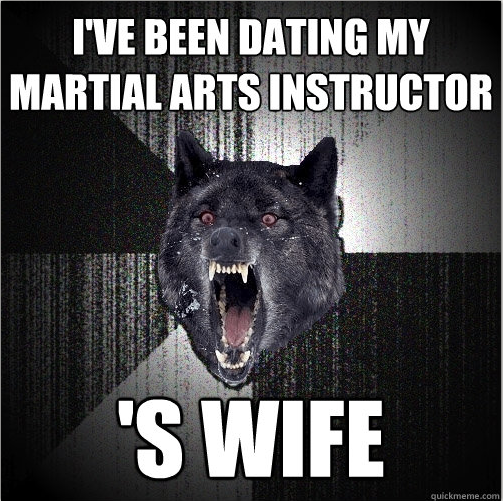 #1