'The Dark Knight Rises' To Have Flashback Sequences! Josh Pence Cast.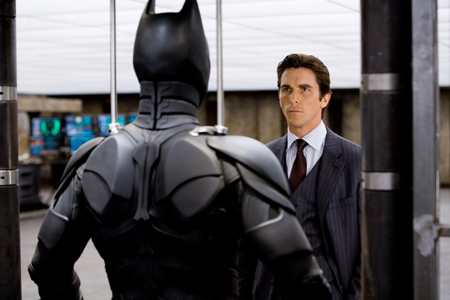 Oh shit! Here's some fucking Batnews up on your Friday tits.  Josh Pence has been cast in 'The Dark Knight Rises' to star in flashback sequences. The most significant part? He's playing a younger version of someone we've already met in the movies.
Spoilers ahead, boyos.
Hit the jump!
Each bit of casting for Christopher Nolan's third and final Batman film, The Dark Knight Rises, has told us a little more about the ultra-guarded story. This latest casting tidbit doesn't involve a huge name – it is Josh Pence, who played the other half of the Winlklevoss twins in The Social Network, opposite Armie Hammer – but the role is significant. Josh Pence will play a young version of a character we've seen previously in an earlier film. Possible spoilers mean that the info is after the break.

THR announces the casting, saying that he will be young Ra's Al Ghul, the nemesis character who was featured in Batman Begins. Josh Pence will "appear in scenes that take place 30 years prior to the present story."
Oh. Fuck. Yeah. This has to pave the way for Talia Al Ghul ripping up into the streets of Gotham looking for payment. Circles! Completing them. Oh Batbulge.