A Badd Way to Start Your Week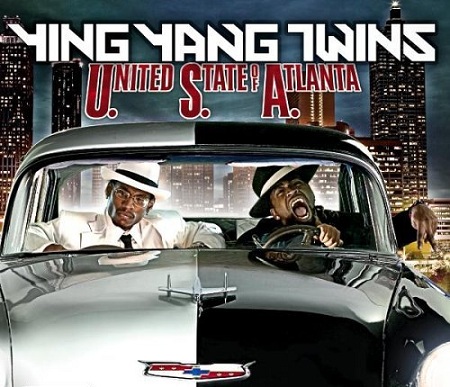 Monday mornings can be a real drag. But they're a bit more tolerable if you blare ridiculous rap. G'ahead, it doesn't matter if you're at work – your boss will love this shit. For your listening/viewing pleasure, I present the Ying Yang Twins' Badd. Gahdamn, this is has to be one of my favorite music videos of all time.
I just hope the aliens don't stumble across it when they're doing their assessment of humanity.