THE MOTHERSHIP HAS CONNECTED, WELCOME ABOARD!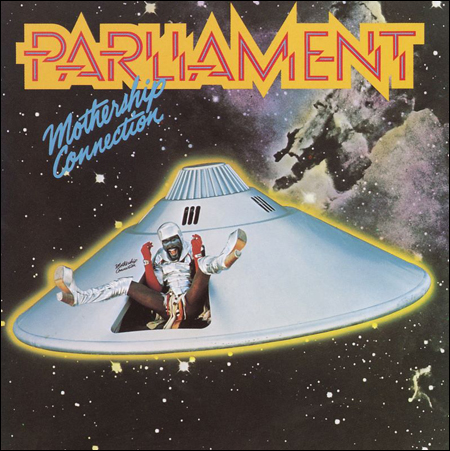 The mothership has connected, welcome aboard! You're floating on the funktastic bubblepop fantasia known as Galaxy Omega. Here on Omega we got some rules we abide by: love shit, funk out, if you got a booty pop it. And trust me, we all got booties worthy of poppin'.
With a little bass groove, ain't no thang. Ain't no troubles. Slide them beautiful fingers along the frets, ya'll. Smile. Here on the mothership we eat ice cream and occasionally spit out soda in the middle of uncontrollable laughter. We also give up the funk.
One time, and we don't speak of it often, a fight broke out on Planet Omega. It was settled within the hour. Decided by Mario Kart 64, Special Cup. Whoever took the most points at the end of the circuit was decidedly in the correct. We also don't speak of how the piece of shit blue shells in the middle of the deciding bout almost started another fight. We mustn't mention that. Mother would be mad.