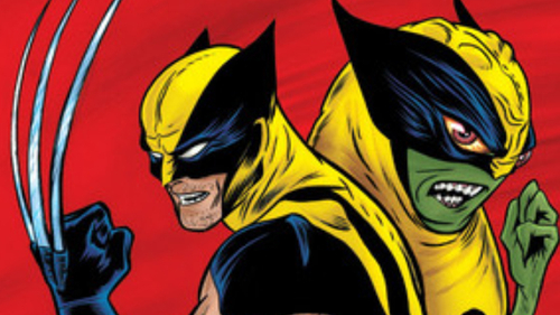 Ooph! It's been a minute. How have you all been? I haven't written this column in what, a month? Or so? Haven't been to the comic store either in about that much time. It doesn't have anything to do with a lack of love for the medium. Just been busy. Did my first convention, and been spitting annoyed at the idea of DC jacking off to the New 52 and Marvel yet again unleashing a torrent of new #1 issues. I recognize that doesn't mean I have to punish the indie creators and all the other interstellar wonderful comics out there. For that, I apologize. Lords of the Funny Book, with ragged knees and cut-up hands, I drag myself to you in supplication.
Let us return to Buy These F**king Comics!, the column where we share the rags we're picking up on a given week. Don't see your title in my list? Good! Hit me up with recommendations. Audience participation is crucial.
Don't know what's dropping? Hit up Comic List.
—-
Wolverine and The X-Men #17
Speaking of neglecting things for a while, I had initially dug on Wolvie Leads the X-Men before launching myself off the train at the beginning of AvX. I had assumed it would be some relentless tie-in, hocking parcels of the Event out to those who need every little nougat. Like most often in life, I was wrong. Especially with this month's offering. Jason Aaron and Mike Allred? Offering up a story centered around Doop? Absolutely.
—-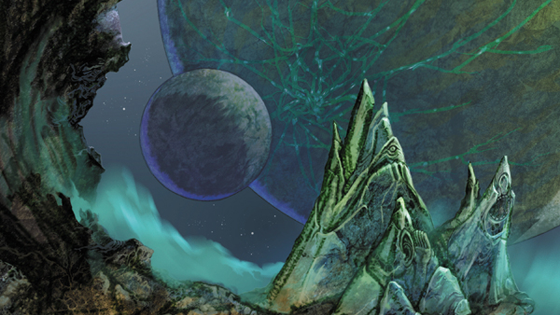 Prophet #29
The deeper we go into Brandon Graham et al's relaunch of this jam, evermore does madness encapsulate it. I'm down with this. Completely. I'm not even particularly certain what happened last issue, I just know that I enjoyed it. I don't know how well this title is selling, but I pray to the Lords Above that somehow it continues to hit the shelves every month. If you haven't jumped aboard this sparse, mind-warping space journey yet, I encourage you to do so. Snag the first trade, and ride the delusion.
—-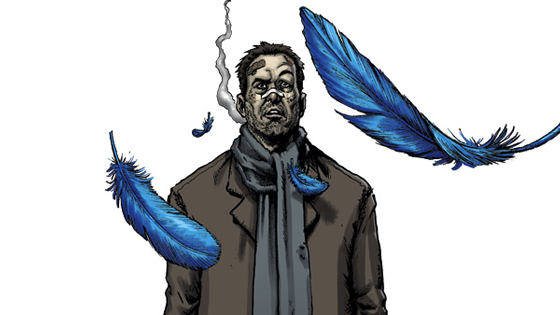 Happy #1
I haven't been feeling Grant Morrison as of late, what with him cladding Superman in jeans and having him rage against the machine. Maybe this new title coming out of his glimmering alien consciousness will reignite my fanboy loins.  I'm equally as stoked for the artwork, which is being provided by Darick Robertson. Cyeah! I know you hate me for typing cyeah. So. Cyeah! Robertson won me over many moons and a thousand jack-off sessions ago with his work on Transmetropolitan, and his teaming with Morrison could portend of something wondrous.
I mean shit, it's $3. I spend thrice that a day on Diet Dew. I can abstain from one caffeine binge to roll on this.
—-
So that's my swag for the week. What are you folks reading?