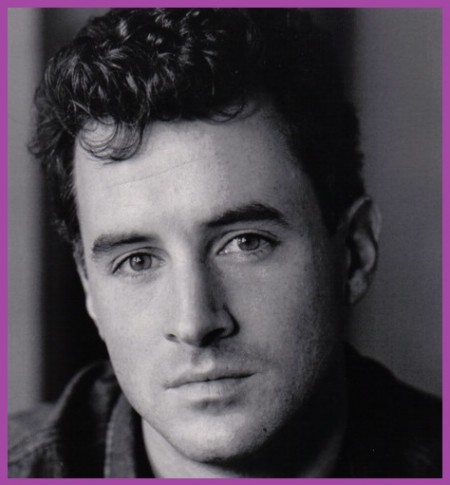 Hello there!
Welcome to the Monday Morning Commute, the spot where I spit entertainment drivel into your can of workweek-cola in the hopes that you'll take a sip! After you've got my germs, hit up the comments section and share your own. After all, if we're not going to tell one another what we'll be doin' to get through the 9-5 life, what's the point of even having the Internet?
What's that? Oh, yeah I guess porn and gambling are cool, too.
Okay, let's do this!
–-
Watchin'/GIRLS (HBO)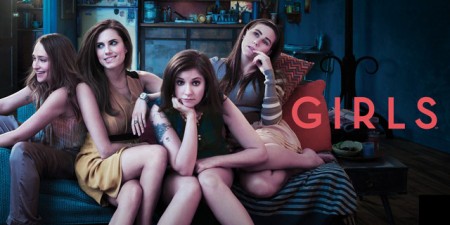 I just started watching GIRLS and I have to say that I'm enjoyin' it thoroughly. I have no clue what the buzz on this show is — whether or not I'm supposed to love it like Bridesmaids or detest it like Sex and the City — but the first four episodes have me hooked. Anyone else watchin'?
–-
Contemplatin'/Drastic Haircut
It's my favorite time of the year – HAIRCUT O'CLOCK!
Sorry Mom, you can put the scissors and bowl away! That's right, I'm planning on goin' to an actual hair-cutterer-person, one with a degree and everything. Anyways, I think it might be time to do something different. A weave? A perm? I have no clue, but I feel like the tide is turning on my dome-piece.
–-
Fawnin' Over/ True Romance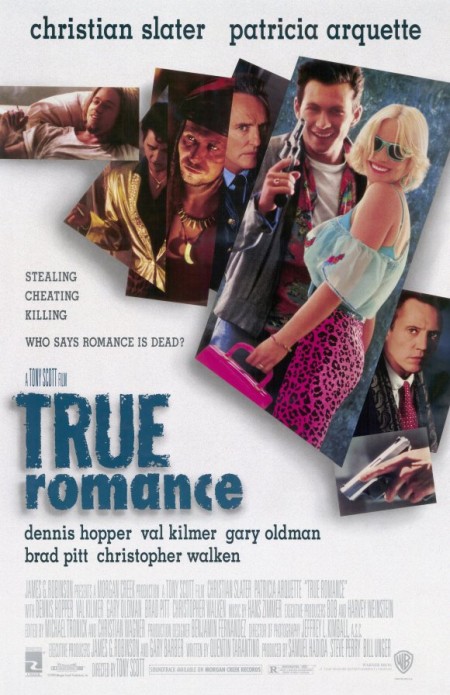 As a self-proclaimed disciple of Quentin Tarantino, I don't know why I'd had an aversion True Romance. Maybe it's the fact that Tarantino didn't direct the movie and I'd worried that another director (in this case, Tony Scott) couldn't do his script justice. Whatever the case may be, I sat down yesterday and finally watched the movie.
Now, I'd heard nothing but amazing things about this movie. The cast is absolutely packed and the performances are sick and the action is heart-pumpin' and the dialogue is gut-bustin'. And yet, my reservations remained. I just didn't think that True Romance could live up to the good name of its writer. So, I loaded the DVD, sat back on the couch, and braced myself for disappointment.
My post-viewing thoughts? Holy shit this movie rules!
Other than the Sicilians exchange, I hadn't heard any praise heaped upon a specific scene. This is, in short, a goddamn travesty – there is so much awesome shit in this movie it's unreal. Hell, I've spent many of the last twenty-four hours watching behind the scenes featurettes and listening to audio commentaries. Although I'm (admittedly) swept up in a fervor, I think I might even rank True Romance above Reservoir Dogs.
Oh snap!
–-
So that's my week – girls, a haircut, and some real love.
What's your week lookin' like?