An Omega New Year's Eve!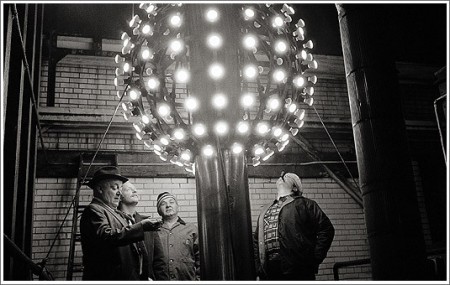 New Year's Eve! This is it for 2010 – last chance to dance! And I encourage you to do just that. Surround yourself with friends and loved ones. Drink. Eat. Play video games. Be merry. Most importantly, cherish your life and look forward to the opportunities provided just be virtue of being able to continue.
For your amusement, I present an (un)official NYE pre-gamin' playlist.