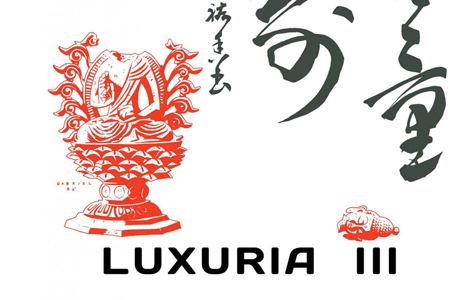 Welcome to the world of Variant Covers. A world filled with spandex, and word-bubbles, and juvenile-escape for overgrown children. (Namely, me.) Here are the things I'll be checking out this week, including a couple of titles I'm looking to add to my list.
Casanova #3
To try and explain Matt Fraction's Casanova is an effort in futility. The third issue of the series' reprinting on the Marvel label Icon drops this week, and I'm pumped. I never got to read the first fourteen issues of the comic as they were released back in the day, so the whole universe is new to me. The comic is nothing short of mind-warping. The sort of comic that demands you read it with care, which is an effort for someone with a dwindling attention span like myself. But the pay-off is worth it. It's James Bond meets Interdimensional Espionage Meets Really Awkward Erotic moments featuring your sister from another dimension?
In some of the more uncomfortable moments in recent comic books reading for me, Casanova gets macked on by his sister…from another dimension. What exactly is the protocol on this one? Like, she's the sister of the you from a different dimension, so it's not really you, is it? I have no idea. I wish I was still in school, I'd love to have been able to bring this up to my Social Ethics professor.
—-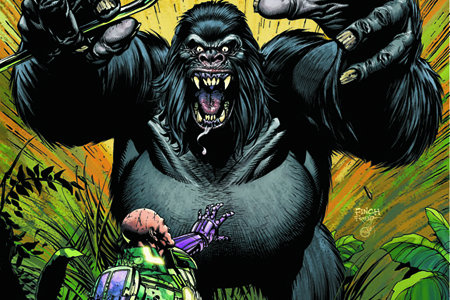 Action Comics #893
I was one of the dudes who wrote off Action Comics back when Lex Luthor became character motivating the title. No Clark Kent? Why even fucking bother? It makes sense, right? Well apparently, the comic book is good. Really good. Naturally. Like in all aspects of my life, I should isolate my initial response, and do the exact opposite. Paul Cornell takes the Bald Headed Wunder into combat with a giant ape this month, apparently. And if that isn't enough for me to jump aboard, what the fuck is?
Wait! I have the answer to that. It was rhetorical.
Action Comics features a back-up story featuring Jimmy Olsen. Now, I normally wouldn't think much of that either. I've never had much love for the guy. Not that I despise him. Just a calm, persistent apathy that manifests itself in barely remembering he exists. But over at Comics Alliance, they reviewed the back-up, and they loved it. Now I'm beginning to pay attention.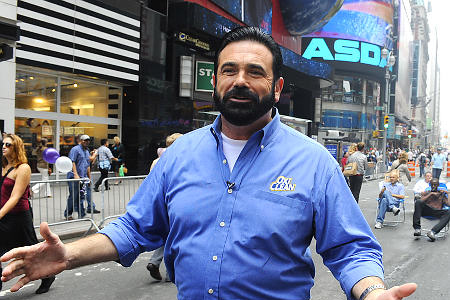 But wait, there's more!
You see, this back-up story features none other than Chloe Sullivan. Yeah, the chick Clark grew up with on the show Smallville. It's some weird intermedia exchange going on. Jimmy Olsen was created on the Superman radio show. Now he's starring in a comic book, with a character who was created in a Superman television show. Maybe that isn't as impressive to you as it is to me. But I'm easily amused.
So I'm jumpin' aboard the Action Comics train this week. We'll see how it goes.
—-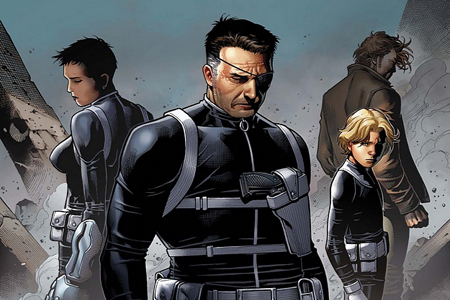 Secret Warriors #20
The new storyline kicks off this week in Secret Warriors, and god dammit I'm grabbing on to the train this time. I don't know how I have put off checking out this comic book for so long. It's got the god damn Jonathan Hickman penning it, for Christ's sake! More than likely? More than likely I didn't know who the dude was, prior to finding his work on Fantastic Four to be skull-blasting. But between F4 and S.H.I.E.L.D, the dude is penning two of my favorite titles right now.
Why not roll the dice on Secret Warriors? I foresee only awesome in my future, should I chose to do so.
—-
What are you guys checking out this week?