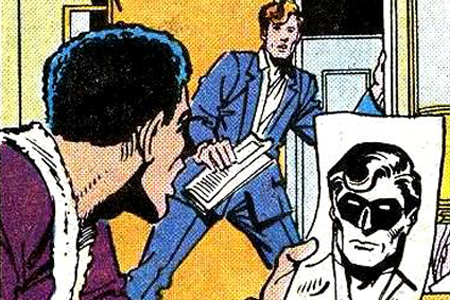 It's that mid-summer moment where the comic books are twisting in my greasy palms, affronted by humidity and my general toxicity. Comic books! One of the great stalwarts of summers, the MEGA-EVENTS coming out weekly. Say what you will about the general quality of the EXPLODEY TIME STORY ARCS that permeate the shelves during the summer, I've come to need them just as a means of passing time. Like marking days off a calendar, they're there. And they're omnipresent. Keeping me company.
Like the drunk Uncle at the Christmas parties who you thinks annoys you, but then when he dies in a horror shit-show of cirrhosis and bloody vomiting, you miss him under the mistletoe. Trying to kiss your Mom, his first cousin.
I don't know what I'm writing about anymore. This is Variant Covers, your weekly take on the tasty licks hitting comic books shelves.