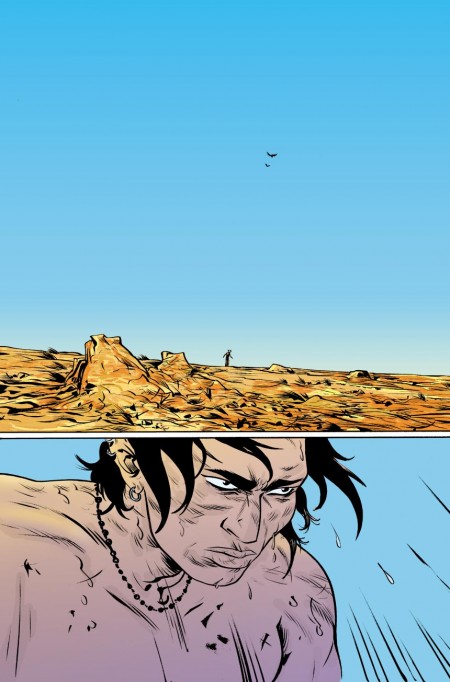 Ahoy! How goes it, bros and babes of the OL Nation? It's been awhile since I've danced aboard this burning ship of nerd-revelry, as I've needed some time off to lick the wounds inflicted during my stint as the OCTOBERFEAST emcee. But alas, I've returned to the command center, eager to help Caffeine Powered steer this conflagration-barge right into the hearts of the willing.
Whether its pounding in your chest or blackened by loss or fluttering amorously, we want you to open your hearts to the Omega Level. So come on, don't just stand there! Hop aboard! ALL HANDS ON DECK!
This here's the MONDAY MORNING COMMUTE, the weekly salvation-via-distraction show and tell feature. The fact of the matter is that the workweek sucks – we kill ourselves at jobs that date rape our spirits and then can't even be bothered to   drive `em home in the morning.
How uncouth.
To thwart forty-hours' worth of ruin, we'll take turns showcasing the bits of entertainment we use to ensure our souls' chastity. I'll go first, then ya'll can hit up the comments sections and follow suit.
All together now.