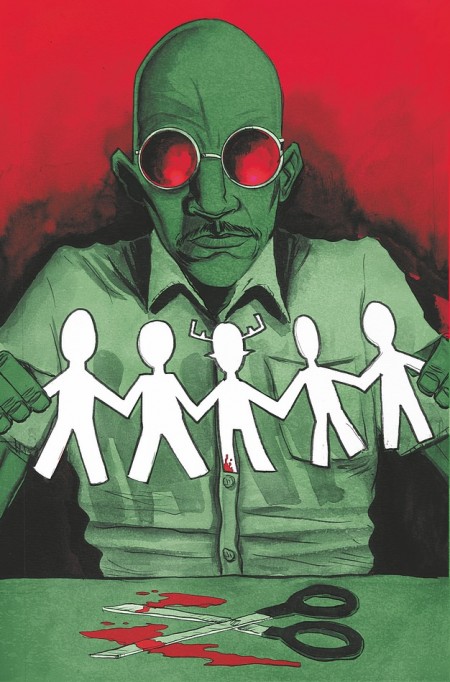 [images & words is the comic book pick-of-the-week at OL. equal parts review and diatribe, the post highlights the most memorable/infuriating/entertaining book released that wednesday]
Life can be too damn busy at times. Too much work to do. Too many errands to run. Too many cults to join.
With free time a commodity, one has to be very careful about prioritizing. As much as it pains me, there's no way that I'm going to get through this week's stack of comics before next Wednesday. It sucks, but I'd feel like a real sonofabitch if I sat around reading comics instead of going to the pharmacy to pick up Grampa's prescription.
So this week, I looked through my funnies and tried to determine which single issue would receive my attention. Again, this wasn't easy – it sucks to have to put off reading Choker as Templesmith's art is fantasti-gorgeous, and Wolverine: The Best There Is since it seems to be specifically designed for my ultra-violent sensibilities.
Nevertheless, I decided. This week's featured collection of wordy-scribbles and colorful-doodles is Sweet Tooth #17.