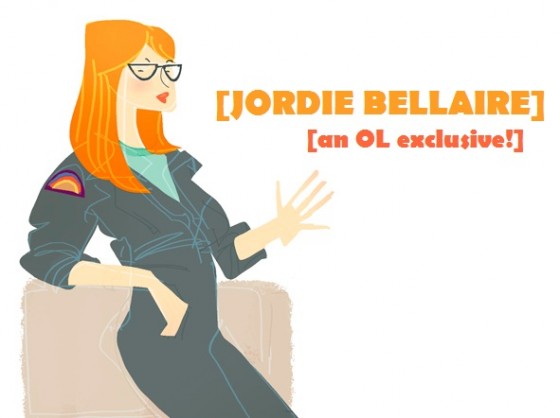 At its core, the comic book medium can be thought of as the combining of words and images so as to produce a cohesive narrative. As such, it's easy to understand why most comics are created not by a single individual, but by a team of creators. But even with this understanding in tow, most comic fans only acknowledge the prowess of their favorite writers, pencillers, and (occasionally) inkers.
Which is a damn shame, `cause colorists are the ones who truly bring the paneled pages to life.
In an attempt to better understand the role and responsibilities of a comics colorist, I reached out to Jordie Bellaire. As the colorist for MANHATTAN PROJECTS, HULK: SEASON ONE, and a slew of other projects, Jordie is making a name for herself as a sought-after and respected comics artist. Hit the hyperspace jump to check out her thoughts on her career thus far, the search for inspiration, and the challenges of being the last artist on a comic book's creative assembly line.
Put away your Crayolas and come read the thoughts of a genuine talent!