October 29th, 2012 by
Rendar Frankenstein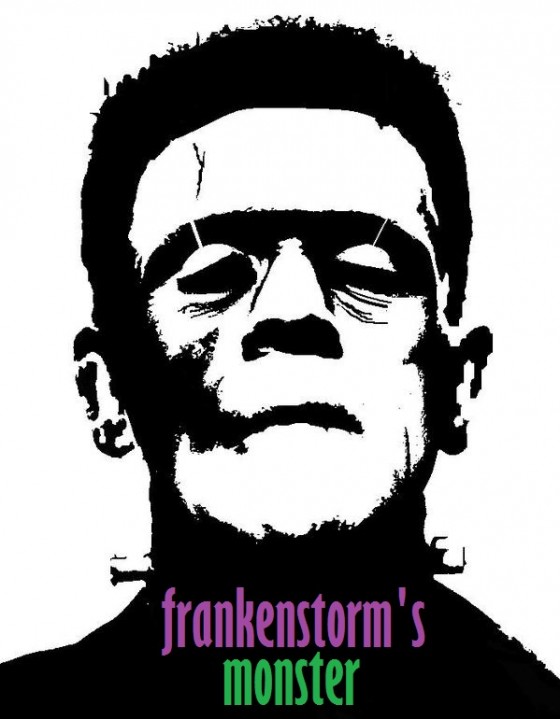 Hello there! If you're reading this it means that Frankenstorm hasn't totally rocked you. Not yet, anyways. Or, if you took the proper precautions as I did, you're safe in a bunker, leisurely tapping away on a hard-shelled laptop produced in 1995 and powered by a Soviet-surplus generator.
Mother Nature is a powerful woman of antiquity, but I'm a crafty miscreant in the digital age.
Anyways, welcome to the Monday Morning Commute, the weekly meeting at which we confess our darkest entertainment secrets. Can't tell your boyfriend about that comic book you bought? Come to the MMC! None of your coworkers will appreciate the Japanese import you just got in the mail? Come to the MMC! Pretty sure your wife doesn't give two buttery squirrel shits about the fact that you're going to beat Super Mario Bros. 3 without the use of a single warp or whistle? Come to the MMC!
I'm going to get things started. But then it's up to you to share what you'll be doing this week. C'mon, it's electronic show and tell!