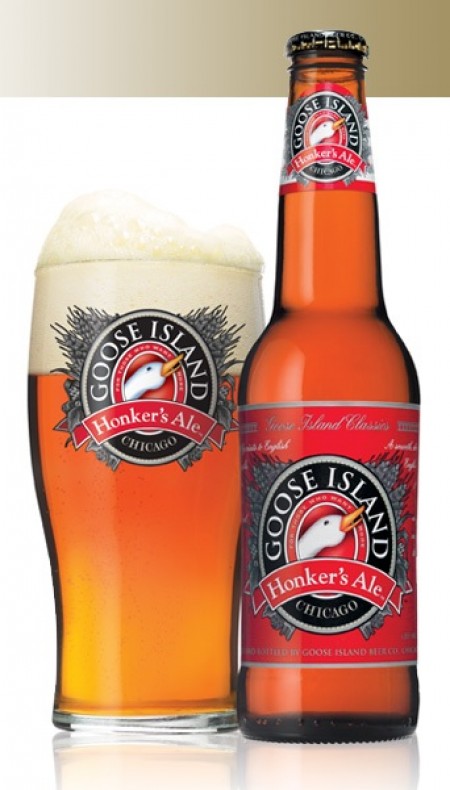 I used to love life.
For a time, I hated life. I became cynical, dwelling only on what was wrong. Reveling in negativity. Perpetuating my own bleak outlook and poor attitude.
Then I came the closest I've ever come again to dying.
I now love life again. Perhaps more than I ever had previously. Today is Friday – as such, I'm going to celebrate my brief time on the ride with a beer.
Please join me.