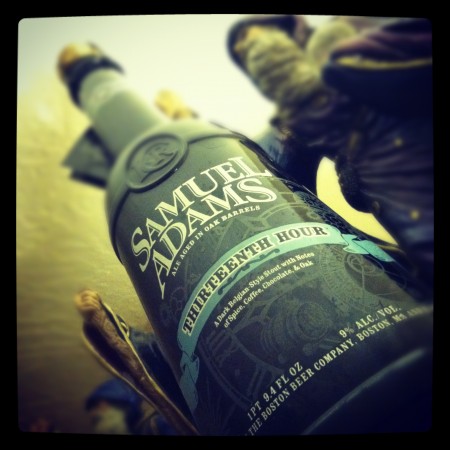 When traveling through the galaxy, it's of supreme importance to be on the lookout for liminal spaces. If you're not paying attention while cruisin' through hyperspace — maybe you're rockin' too hard to some Load-era Metallica or you're caught up in a high-stakes game of Sabacc or perhaps you've fallen asleep at the wheel — you may very well hit a pocket of liminality. If this happens, chances're that you're going to be lost for awhile.
More innocuous than thinnies but less defined than wormholes, these cloudbursts of purple dark matter will warp the perceptions of everyone in your starcruiser. Sophomore slumps will sound like masterpieces. Cash-grabs will look like art. Dog food will taste like delectable cuisine. Hell, I've even heard tales of reckless space-pirates tongue-kissin' their dogs and grabbin' fat fistfuls of their sisters' doughy fannies.
It ain't pretty.
However, every now and then an individual that coasts through a violet gamma-shadow will be better for it. In these rare instances, the pilgrim does not incur the Wrath of In-Between, but is actually fortunate enough to go beyond the beyond. In this transcendent moment, possibilities are not only more apparent, but well within reach. Despite being in a tiny little vessel, hermetically sealed and layered beyond reason so as to ward off solar radiation, the exo-planetary commuter is capable of turning off mental inhibitors so as to live beyond life.
Tonight, my vessel has skidded right through an extradimensional fold. And I'm not mad or concerned. `Cause the fact of the matter is that I'm rockin' in the Thirteenth Hour.