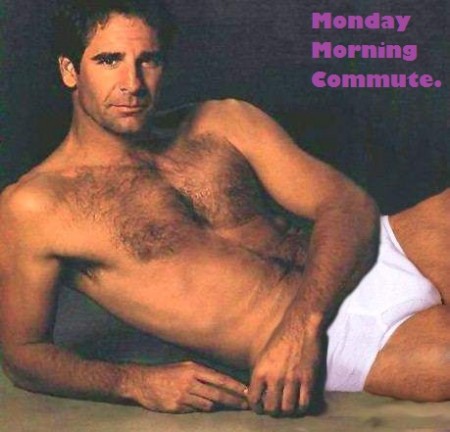 Hello there, `fraidies and gentle-hams. My name is Rendar Frankenstein, and once upon a time I was one of the captains of the fine vessel known as Omega-Level. With Caffeine Powered, I helped steer this nerd-craft through the Interweb Ocean, fending off the ever-present threat of vibe-pirates and soul-trolls. In those early days, I'd write reviews and drink casks and even occasionally lend my word-vomit to the back of comic books.
But these days, I've taken to the dark underbelly of SPACESHIP OL. I like it here, where I can chat with the suspected mutineers about their murderous visions and incorrigible bloodlusts. And no, I wasn't demoted to chomping on fish-heads and tossing the shit-barrels overboard by the powers-that-be, I volunteered for this spot. It fits me just fine.
Because the fact of the matter is that I'm Rendar Frankenstein — the hack writer extraordinaire who wears a heart on his sleeve that bleeds so profusely you'd swear he's menstruating.
–-
This here's the MONDAY MORNING COMMUTE, a weekly show-and-tell session that promotes the cross-pollination of all things in the pop-nerd sphere. To get things started, I'm going to show you the various ways I'll be staving off workweek ennui. Your job is to then hit up the comments section and share what you'll be watching/reading/eating/playing/drinking/doing to exorcise the forty-hour-a-week demons.
Let's do this.