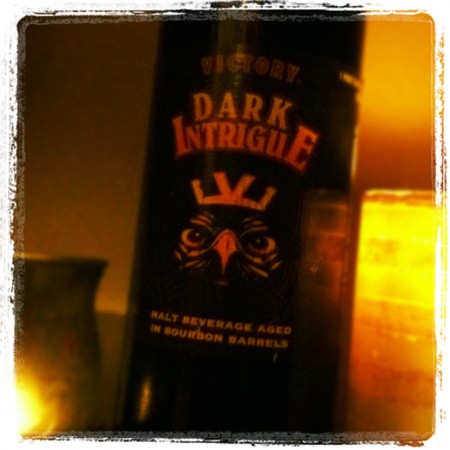 There's an argument to be made that individuals shouldn't try to improve themselves through any means other than those that've been pre-approved In this mindset, personal evolution is certainly acceptable, but circumventing the system is not. You want to   push yourself to the very edge of your potential? Sure! Go for it! Make the most of your experience on Spaceship Earth! Just make sure to never, ever, consider redefining the limits that've been ascribed to you.
After all, if you stumble across a way to improve yourself that others aren't hip to, well, that wouldn't be fair. Right? In fact, some might even call that cheating.
But others…well, we call it innovative.
Think of the bad motherfuckers that Earth would've never seen   do awesome shit if they'd felt compelled to play by the rules. Robert Rodriguez wouldn't have decided for himself that an action movie could be made for less than $10,000. Mark McGwire and Sammy Sosa wouldn't've found the right supplements to give baseball fans the 1998 home run race. And perhaps Bruce Banner wouldn't've 't acknowledged what'd happen to him after jumping into the path of a gamma bomb.
Sometimes being good just isn't enough, even if you're a director or a baseball player or a scientist. The bottom line is that if you can figure out a way to exponentially increase your talents, whether they're limited or formidable, you'd be a fucking fool not to. Take whatever it is your good at, and rock it as hard as you can.
This is the very idea behind Dark Intrigue.