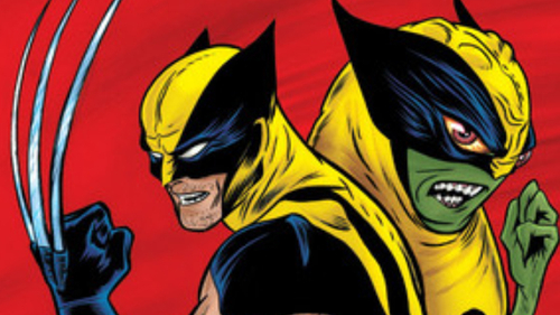 Ooph! It's been a minute. How have you all been? I haven't written this column in what, a month? Or so? Haven't been to the comic store either in about that much time. It doesn't have anything to do with a lack of love for the medium. Just been busy. Did my first convention, and been spitting annoyed at the idea of DC jacking off to the New 52 and Marvel yet again unleashing a torrent of new #1 issues. I recognize that doesn't mean I have to punish the indie creators and all the other interstellar wonderful comics out there. For that, I apologize. Lords of the Funny Book, with ragged knees and cut-up hands, I drag myself to you in supplication.
Let us return to Buy These F**king Comics!, the column where we share the rags we're picking up on a given week. Don't see your title in my list? Good! Hit me up with recommendations. Audience participation is crucial.
Don't know what's dropping? Hit up Comic List.