September 14th, 2012 by
Caffeine Powered
August 30th, 2012 by
Caffeine Powered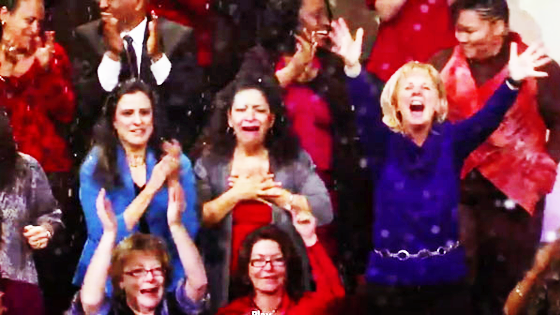 It would be the tits if I could snag HBO for a fee, without having to pay for fucking cable. I have to imagine it is the wave of the future, only it isn't here in the United States yet. Such a glorified future is becoming an even more glorious present for Europeans though. They'll be getting such an offer in October.
September 15th, 2011 by
Caffeine Powered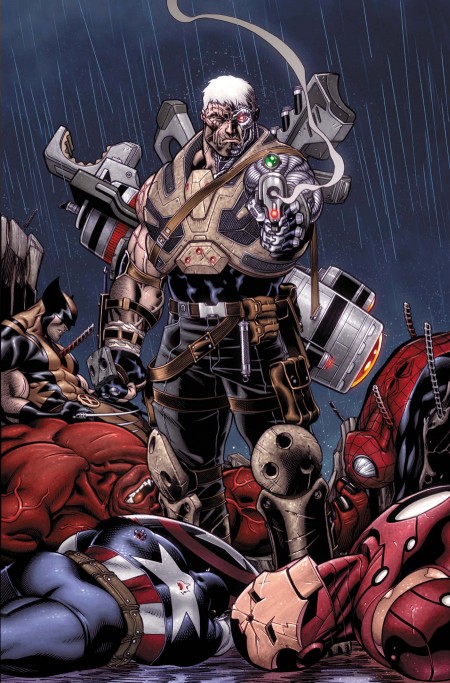 I don't want Jeph Loeb writing anything  anymore. I know it sounds disrespectful, but I dread his work. A decade ago I would have swooned at the idea that he's writing a Cable/Avengers crossover, now I'm just interested in a car crash sort of manner. Cable! He died. Somehow. Cable! He's back. And he is looking as ludicrous on this side of Liefeld as you could imagine. Just look at the promo. Look at that gun. It's enormous, and more importantly even disregarding its size it looks dumb. Man I'm cranky and hating.
So what's the event about?