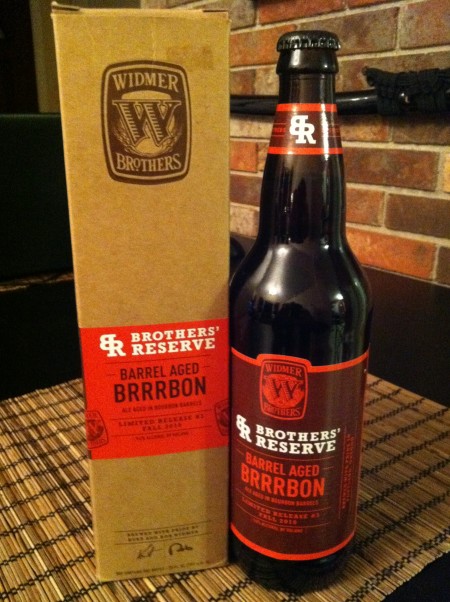 The economy has yet to recover from its monumental floundering in 2008. Most jobs are in short supply. Other Jobs are dead. Nations are entangled in conflicts its citizens don't understand, don't believe in, and don't want to fight. Hordes of the disgruntled are flooding streets, occupying major metropolitan areas and declaring their dissatisfaction. Tumult is proliferating at unprecedented rates.
And yet, it's Friday. Love is still free to give and receive. Guitars still vibrate-melodious. High-fivin' a buddy still feels awesome. Even in these most turbulent of times, persistent are those little reminders of why we persevere. It's one thing to acknowledge the human spirit, but entirely another to know its power.
I know that the general consensus is that everything's awful and I'm supposed to check my optimism at the door. But I'm not going to.  Tonight, I'm taking a stand against the tyranny of our times. It's Friday, goddamn it, and I'm going to enjoy my life for what it is and what it can be! Though my flesh-vehicle betrays me and society's crumbling, art and beauty and truth still exist.
As does beer.
So, in the midst of existential collapse, I sip on BRRRBON.