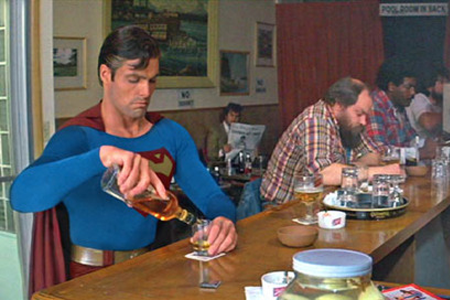 While I'm writing this — assuredly not while you're reading this — I'm sitting in a desolate café room on campus cranking out this column. Thinking of tomorrow, of comic books, of narrative-image fusion. Momentary escape. Fuck I love the funny books. I love sitting here, a momentary reprieve in a ten-hour day writing about them.
This is Variant Covers.
I'm Caffeine Powered.
These are the books I'm interested in this week.