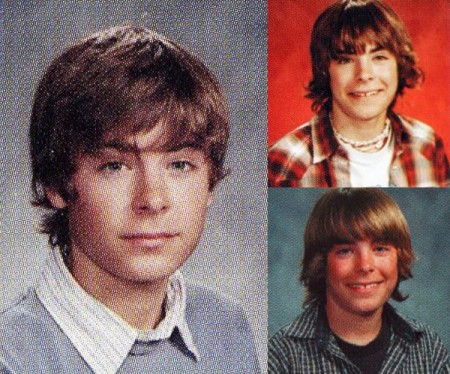 Well here is something that I never would have predicted. Zac Efron is reportedly in talks to star in a live-action rendition of motherfuckin' Akira. Say what?
Another rumor which is making the tracking board rounds today is that Zac Efron has apparently been offered the lead role in Albert Hughes' upcoming live-action adaptation of the popular anime/Katsuhiro Otomo's six-volume manga Akira. I'm not able to confirm the offer, but one source tells me Efron is in talks, while another says that it is "far from a done deal."
Far from done? Phew. Naw, I don't know. I never actually expected this movie to get done, so the fact that there's any sort of talks is impressive unto itself. Efron does come off as a super effeminate, anime-esque character with them big eyes and that gorgeous body and his charming smile and…and…Wait, what was I talking about?
There's a tasty rumor morsel for you good folks today. Thoughts?