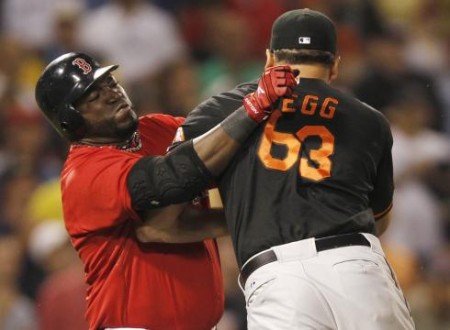 Ahoy! Welcome to the MONDAY MORNING COMMUTE – this is the spot where I share the bits of entertainment detritus that I'll be rolling in over the course of the next few days! Sometimes it's neat and tidy. Other times, it's gross and ewh. In either case, after you stomp through my mind-muck, it's your duty to hit up the comments section and detail what you'll be up to.
–-
Re-Readin'/Heavy Liquid (Paul Pope)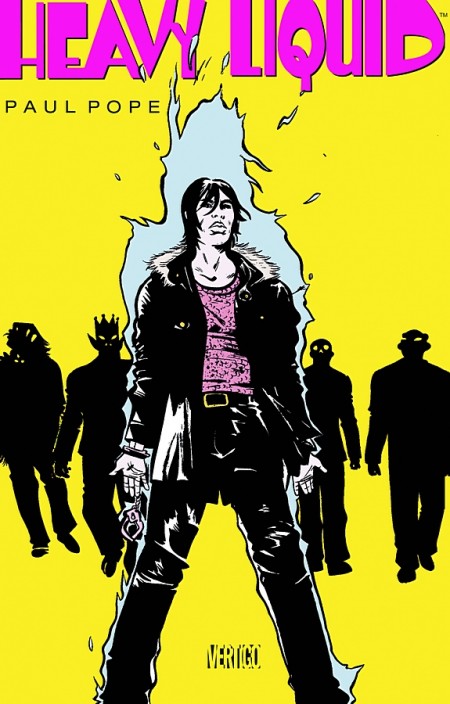 I've started re-reading Paul Pope's Heavy Liquid in small, super-digestible bites and I must admit that it's even better than I remember it. This is really saying something, since I've always had a soft spot for the comic. Pope tells the neo-noir tale of S, a man who not only stumbles into a vast amount of the ever-mysterious heavy liquid, but is also tasked with finding the only artist capable of sculpting it into Beauty. Mixing crime drama with futurism and psychedelia, Pope manages to convey a story about a man looking for his role in the world, whether through love or art or money or drugs or authenticity.