You Cannot Reach Omega Level
Psychologists Agree!, "It's like you guys were raised in a commune filled with scientists and video game developers and you guys lived in houses made out of stacks of comic books and empty bottles once filled with liquid caffeine."
—-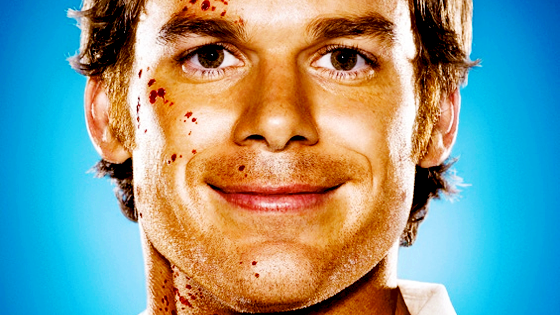 Caffeine Powered.
I was forged in the hellfires of video games, childhood obesity, and super vulgarity. I am the product of quasi-insane parents with no ideas of social boundaries, unhealthy amounts of fetish pornography, and a rampant obsession with reading, writing, playing and watching. I spend my time obsessing over my favorite authors, bands, video games, and movies. I'm easily excitable, and usually on the verge of seizure due to a caffeine addiction that would stop most peoples' hearts.
Unlike most raving lunatic nerds, I generally bathe consistently (almost), enjoy more things than I hate, and have convinced a girl through means of the Force to date me. A modern date Hamlet, I have spent the better part of my 20′s in college, and am confusedly wandering the real world (whatever that means) after recently finishing a graduate program in English.
In my spare time I fight crime as a masked vigilante.
—-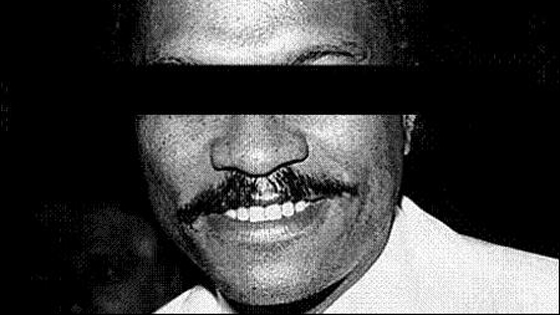 Rendar Frankenstein.
During daylight hours I wear the mask of an ordinary, run-of-the-mill citizen. I go to work. I make small-talk with the mailman. I attend the gym twice a week and the doctor several times a year so as to avoid health complications.
It's an existence worth living. But still only a front.
After dusk, I shed my alter-ego and indulge my true desires – comic books, movies, black coffee, soda pop, emphatic rants, cultural hypertextuality and occasionally sipping on a good beer.
For better or worse, the writings I cook up read as casual musings, lightly dusted with insight and profanity.
—-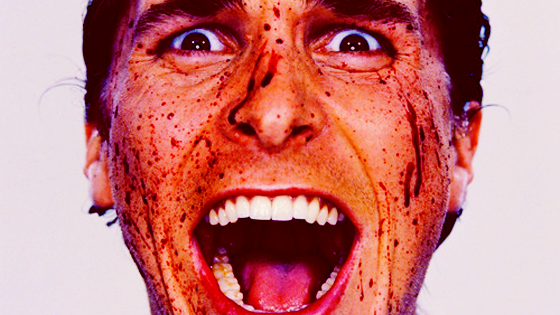 Patrick Bateman.
Not much is known about Bateman, other than his affinity for loitering at cheer leading practices, and an impressive ability to litigate himself out of any bind. Fond of returning video tapes any at hour of the day, and feeding automatic teller machines particularly furry animals, Bateman is the third in the founding Omega Level triumvirate. The Man Behind the Curtain, he is responsible for all the programming and business transactions that are undertaken on the site. Don't let the sanguine-scented leather gloves he's always wearing fool you, he's a decent guy. Just don't get in his car or accept his candy.
—-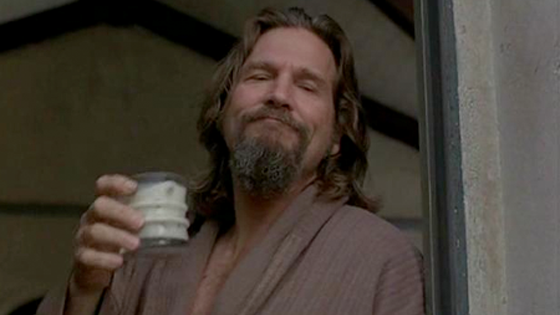 The Dude.
Once in a generation comes a child that is destined for great things. He's brought into the world with wide eyes and an open mind. He learns, he walks, he talks. He's beloved by everyone though he is still a boy. The boy studies hard and visualizes his goals. He manages his time effectively and sets out to change the world for the better. Now the boy is a man. He lives in a man's world, had grown up views and ideals. With those ideals comes grown up problems. However, that's no problem for our hero. After all, men such as him only come once in a generation.
The Dude was raise to be that man's arch nemesis. However, even the villain is the hero of his own story.
Genetically engineered to slack off and given a license to sass, the Dude was a black belt in sarcasm by the time he was 10. The Dude's life changed the day his father brought home a SEGA master system. This event had a ripple effect that ensured two things. The Dude would buck trends as he was a SEGA kid in a Nintendo world, and he would put anything off to ensure he had time to game.
Video games, comics, books, and movies have forged a lifelong love affair with the story telling process. So the Dude rides the cosmos on this little blue marble looking for the next great tale.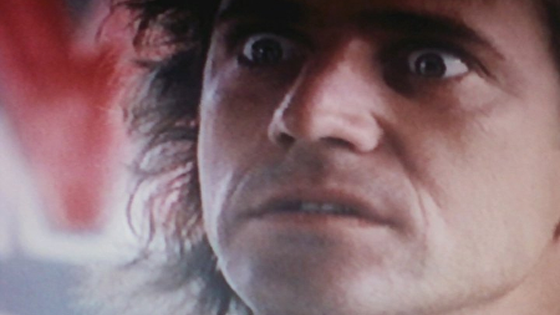 Patrick Cooper.
Raised in the cold and unforgiving bosom of the Garden State, hard-boiled in the alleyways of the Witch City, and now hiding from creditors in Disney's shadow, Patrick is OL's adopted scribe and resident Nic Cage expert.
He watches a lot of movies – usually absurd action movies or painfully bad ones for children. Although when it comes to "real" movies, he worships at the altar of Shane Black.
He remembers watching the first televised David Blaine special while hospitalized for asthma. This influenced Patrick to rip the IV out of his wrist. It was very painful.
Patrick favors writing in the third person.