Jordan Peele's Nazi Hunting series picked up by Amazon Studios for full series order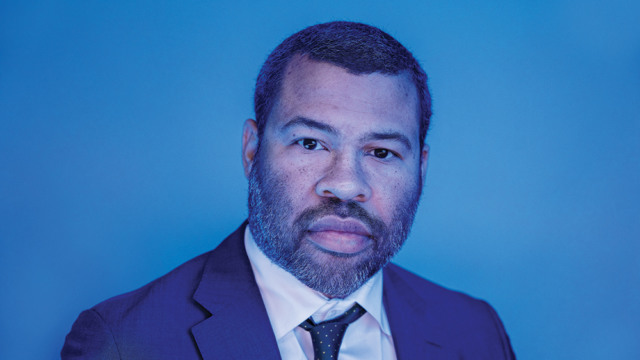 Jordan Peele's Nazi hunting series The Hunt is coming to Amazon, motherfuckers!
Amazon Studios has landed The Hunt, a vengeance-driven Nazi hunting series executive produced by Oscar-winning Get Out writer-director Jordan Peele, with a 10-episode straight-to-series order. The project, produced by Peele's Monkeypaw Productions and Sonar Entertainment, was created by David Weil (Moonfall), who will write and executive produces.

This marks the first new scripted series pickup for Amazon since Jennifer Salke took the reins as head of Amazon Studios.
Amazon

"Our biggest priority is attracting exceptional writing and producing talent to bring addictive, groundbreaking projects to Prime Video," said Salke. "The Hunt is edge-of-your seat entertainment that is not only culturally relevant but deliciously original. David Weil, Jordan Peele, and the entire Monkeypaw and Sonar Entertainment teams represent the dream team! We can't wait to get started!"

Based on an original idea, drawing from real-life events, The Hunt originated as a hot drama series spec, which was taken out to the premium marketplace by Sonar Entertainment last fall, garnering interest from multiple buyers. The company had been in discussion with another network when Amazon recently stepped up and secured the project.

The Hunt follows a diverse band of Nazi Hunters living in 1977 New York City. The Hunters, as they're known, have discovered that hundreds of high ranking Nazi officials are living among us and conspiring to create a Fourth Reich in the U.S. The eclectic team of Hunters will set out on a bloody quest to bring the Nazis to justice and thwart their new genocidal plans.