Netflix renews 'GLOW' for a second season. Good, 'cause this show is a goddamn gem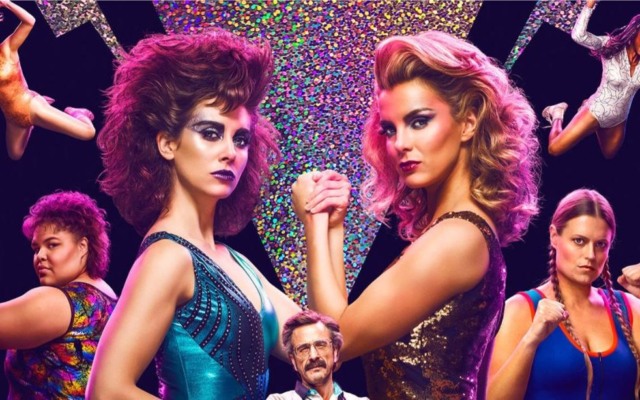 GLOW is my favorite installment of pop culture this summer, so I'm stoked-torqued-jacked that the show will be getting a second season. I had sort of assumed it was going to be renewed. However my scrotum tightened with fear with each week that passed with no announcement. Relax, scrotum! Flop free, flop in celebration!
The first season of Netflix's GLOW charted the formation of the eponymous all-female wrestling league in 1980s Los Angeles, and now Deadline reports that the streaming service is giving the Gorgeous Ladies Of Wrestling another chance to show off their skills in the ring. Beyond that, there's not much in the way of details, besides the fact that season two will consist of 10 episodes. This is the fourth freshman comedy Netflix has renewed this year; despite CEO Reed Hastings' promise/threat that his company was going to start canceling more shit, god damn it, only one new comedy series, Girlboss, has gotten the ax so far this year.

No date has been announced for GLOW season two.