New 'Life is Strange' game is coming, confirms its developer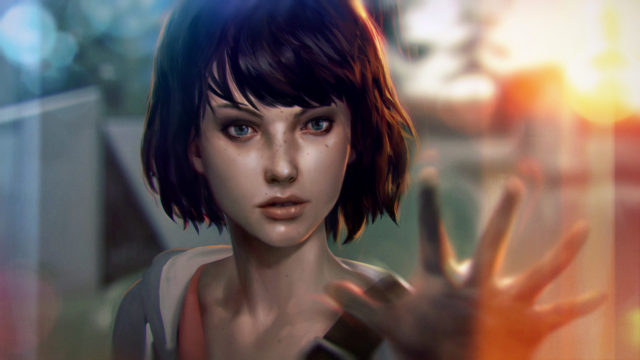 Man, people loved Life is Strange. I never played that shit, because I'm a Trash Lord who spends his time grinding repetitive quests in sandbox games as a means to exert control over his own life. However, that don't mean I don't wish I hadn't played the game. (Look at that fucking disgusting sentence, LOOK AT IT.) Anyways, none the less, none-the-less, nonetheless, there's a sequel to the fan favorite in development.
Dontnod Entertainment is working on a follow-up to Life is Strange, its popular episodic adventure game from 2015. The development team announced the project in a short video directed at fans, embedded above.

"We can indeed confirm that the original Life is Strange team at DONTNOD are working on a brand new Life is Strange game," the team wrote in a post on the Life is Strange Tumblr. "We can't wait to tell you all about it when the time is right, but for now we are hard at work ensuring it is the very best game we can create."

There are no other details for now, including whether the original Life is Strange's cast will return. The game won't be at this year's E3, according to the post, so expect more information somewhere further down the line.

Fans have clamored for another chapter in the Life is Strange saga since shortly after the first episode's release in spring 2015. The team danced around the idea of developing a sequel, but the game's enduring popularity proves that players want more from the memorable teen-starring, Pacific Northwestern-set game.