Spider-Man And Gamora Confirmed For 'Avengers: Infinity War'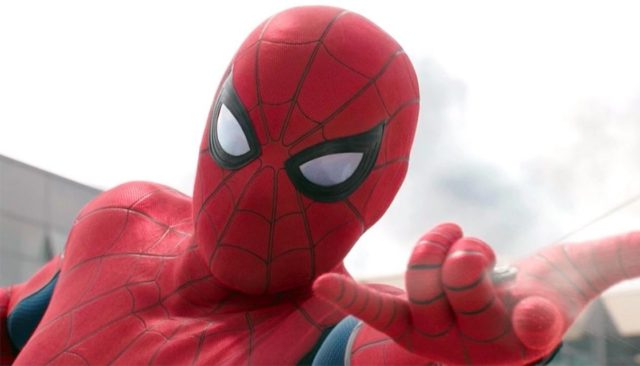 We all sort of knew Spider-Man was going to be in Infinity War. Why would Marvel go through all the hoops of reclaiming him, for him not to be? But here's confirmation. Same goes for Gamora. Same goes for pretty much any MCU hero, right? I imagine they're all in the movie.
Speaking with MTV News, Zoe Saldana confirmed Gamora will be in the movie.

I don't know when they're going to let me read it. I'm not looking forward to the 5 hours of green make up, but every time I finally arrive on set I feel so happy and lucky to be there.

Similarly, in an interview with Italian magazine, L'Uomo Vogue, Tom Holland revealed Spider-Man will also appear in the overstuffed Avengers movie. Inserted through Google Translate, Holland's answer makes him sound a bit like a Kraang.

The approval for the role in Spider-Man arrives personally also by Robert Downey Jr. and Chris Evans 'They who convinced the Marvel: the producers wanted to be sure that I was the right person before entrusting three films over the next four years, including Avengers: Infinity War.