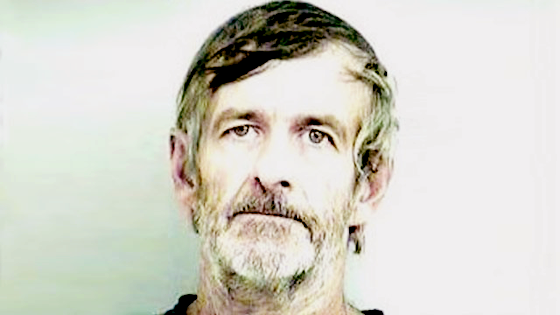 Within the parameters of the Multiverse, everything that is possible is happening. Keeping that in mind, I ain't surprised that Walter White has been busted for cooking meth. What concerns me is that the reality where that occurred is beginning to merge with our own. Gulp!
Bad news everybody, the portal between fiction and reality has disintegrated. Time to go home and wait for my house to be stomped into paste by some combination of Gorgo, Mazinger, and a giant Keith Richards from that one 1990s Rolling Stones video. According to the Tuscaloosa News, a one Walter White has been placed on Tuscaloosa County's most wanted list:

[Walter] White was on probation for a 2008 charge of making methamphetamine when he was arrested on similar charges in Bibb County earlier this year [...] The charges of possession of a controlled substance, trafficking methamphetamine, possession of precursor materials and manufacturing a controlled substance in Bibb County violated the conditions of his probation for the case in Tuscaloosa County.