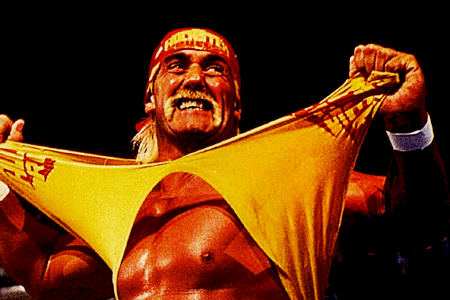 This is a weird one for me. As a future teacher (yes, hide yo children), I can totally see myself confiscating an iPod or two thousand. As a future parent, I can see my mental problems combining with a protective mentality and doing this.
When an assistant principal confiscated his 13-year-old son's iPod, Robert Dale Esparza Jr. did what any responsible parent would: He  started a fake profile under the principal's name  on a hardcore porn site, and impersonated him via email. Yep!

Frank Hendricsen, the assistant principal, allegedly confiscated the son's iPod last year, but denied to inquiring detectives that he had. It was never found. But that didn't stop the audacious Mr. Esparza from going  Santorum Bomb  on Hendricsen. He started the porno profile, and then populated it with both pictures from the school website–including shots of Hendricsen's wife–and then uploaded dozens of hardcore porn videos to go along with them.

The intent was for a Google search of the assistant principal's name to return the massively embarrassing profile. And that's what happened when another school offered him a job as head principal. Parents at that school, checking up on the new guy, found the profile and promptly lost their shit. Job offer rescinded. Hendricsen got the matter cleared up–he's now interim principal at his own school–and Esparza has been convicted of two felonies. But we'll always remember the most successful internet trolling in parent-teacher interaction.
Felonies? Well shit.