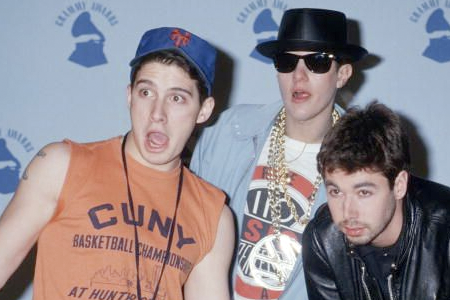 Bummer Central: Adam Yauch of the Beastie Boys has passed away.
Adam Yauch, a member of the seminal hip-hop trio the Beastie Boys, has died. He was 47 years old.

The Brooklyn-born musician known to fans as MCA was first treated for a cancerous growths in his parotid gland and a lymph node in 2009 and subsequently underwent surgery and radiation therapy, which forced the delay of the Beastie Boys' most recent album  Hot Sauce Committee Part Two. His illness has also kept the group off the road, and Yauch missed the group's induction into the Rock and Roll Hall of Fame two weeks ago.
Party hard in Oblivion, my friend.