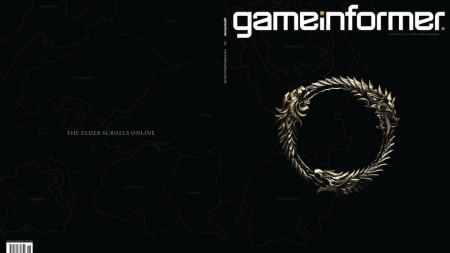 It was rumored, and now it is confirmed: Elder Scrolls Online  is really real.
Bethesda will release a massively multiplayer online version of its popular  The Elder Scrolls  series next year for PC and Mac,Game Informer  reports today.

Set a millennium before the events of Bethesda's last  The Elder Scrolls  game,Skyrim,  The Elder Scrolls Online  will take place across all of Tamriel.
There was a leak earlier this year that all but confirmed this, but none the less I'm impressed at how Bethesda has been able to keep this close to their chest. I look forward to playing it for a month, realizing it is not World of Warcraft  and returning to quietly waiting for Blizzard's WoW  successor.