Rumor: 'STAR TREK 2' Villain Played By Benedict Cumberbatch…Confirmed?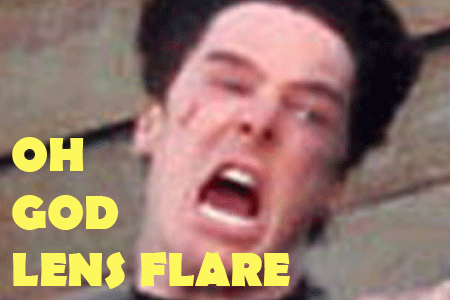 Either you want to know who Benedict Cumberbatch is playing in Star Trek 2  right now, or you don't. Should you be desirous, gon' head and click the link.
Now  TrekMovie, one of the preeminent  Star Trek  sites on the web, is saying they've confirmed through multiple sources the true identity of the villain and no longer consider it a rumor.

Here's the quote from  TrekMovie.com  which, of course, should be considered a  spoiler:

TrekMovie has confirmed this with a number of sources so we no longer consider it to be a rumor. Khan is back in 2013, however sources indicate that the film is not a rehash of "Space Seed," the original Star Trek episode where Kirk and crew first encounter the genetic superman from the past.

Latino Review  was the first place to report that Khan was the villain when Del Toro was still in the mix and this second (or is it third? fourth? I lost count) confirmation seems to cement it.
This doesn't surprise me at all. I just sort of assumed that we'd be getting our Khan fix in this second flick. I don't have much of a claim to the original series or its movies, so I'm stoked for this. Vague pop culture I'm aware of combined with a current favorite actor of mine, get!