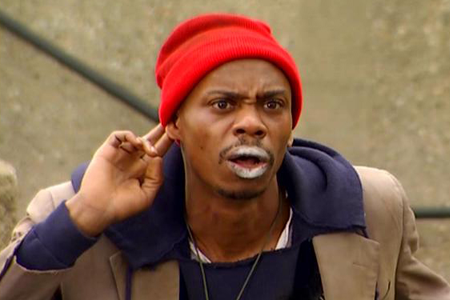 Judge  David Shaw  has ruled that the Xbox 360 is like, tots, infringing on some Motorola patents. This is unbelievable! One company encroaching on another's, hoping the courts will suss it out? What is going on in this world.
An ITC ruling has found that the Xbox 360 infringes on four patents owned by Motorola. According to  The Verge, some of the patents deal with the H.264 video codec, which is the subject of other  legal proceedings  between Microsoft and Motorola — with Motorola demanding 2.25% of the final price for any Microsoft product using the standard.

Bloomberg  reports that the other two are about Wi-Fi tech, and that a fifth contentious patent was about communication between the Xbox and accessories. One of the Wi-Fi patents was not infringed, and one unspecified claim regarding one of the video patents was "invalid," judge David Shaw ruled.

In other proceedings related to this issue, Microsoft is seeking to force Motorola to license its "standard" patents on more "fair and reasonable terms." This preliminary ruling would seem to be a blow towards Microsoft's effort; however, it is still subject to review by a panel of six judges.
Oh, it means money. As usual.