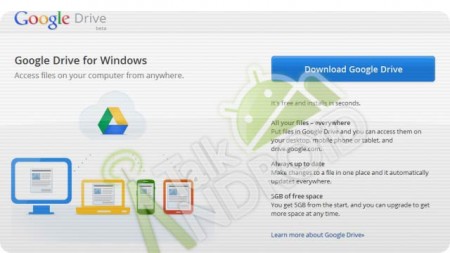 I like myself my Dropbox account, and I don't see myself switching to anything else anytime soon. However Google is going to come out swinging with their own cloud storage, and goddammit its almost as much space as I've swindled out of my friends on the former service.
Confirming  previous rumors about Google Drive, Google's Dropbox competitor, The Next Web is reporting that Google will give away 5GB of free storage to Google Drive users and will probably launch the service next week on Tuesday or Wednesday.
Do you use cloud storage? If so, you considering switching to this?