'ALAN WAKE' Developers Hiring For Next-Gen Project. Video Game-Lit Swoon!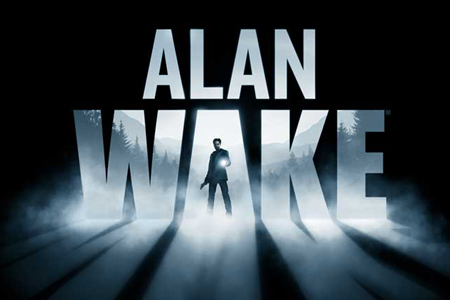 I love me some Alan Wake. Due to this love, I was pretty excited when the XBLA joint Alan Wake: American Nightmare  dropped last month. It wasn't a full-on sequel, but it appeased the glands. The juicy Wake glands. Temporarily. Now that there's news that the developers behind this series are hiring for some next-gen shiz, I'm the excite. Could it be? A real sequel?
Remember back in October when it was rumored that  Alan Wake 2  was  in production  for the  next Xbox? While we still can't confirm  Alan Wake 2, we now know that Remedy is indeed  hiring  for the next generation of consoles. The developer has posted the hiring notice in the Alan Wake community site, stating that Remedy is "looking for world-class talent to work on an unannounced project targeted at future generation consoles."

The fact that the notice was posted on the Alan Wake site could be a hint as to what the next project will be, though it's important to note that the site also hosts forums for Remedy's other games, including  American Nightmare,  Death Rally  and the first two  Max Payne  games. Still, Remedy has made it quite clear that there will be more Alan Wake, so a next gen entry to the series is definitely a possibility.
Here's hoping whatever the fuckers at Remedy are up to, it involves a second title in the Wake series.