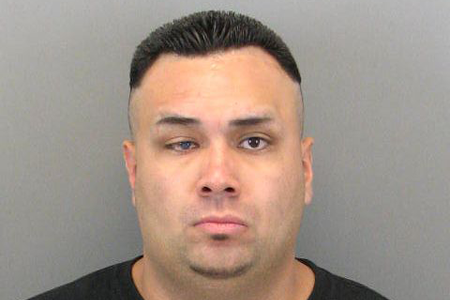 As far as I can tell, the bar for nerdiest drug lord ever has just been set. A Colorado kingpin has had his comic book collection auctioned off for a serious sum of money, and that ain't all. He planned on laundering his money through his own funny book farm.
The 18,753 comics in the collection of a Colorado drug kingpin – dubbed the "nerdiest meth king ever" by the Denver Post – sold for $125,050 at an online auction held by the U.S. Marshals Service. Prosecutors say Aaron Castro, who was sentenced in November to 45 years in prison on drug and extortion charges, planned to launder profits from a major methamphetamine distribution ring by opening a comic store. (According to forfeiture documents, he even stashed some of his meth in his comics collection). Castro reportedly became so obsessive about his collection that he "began to struggle with money because he would spend his drug money on comic books." Proceeds from the auction will go into either a special account to fund forfeiture actions, or to law-enforcement agencies that assisted in the Castro case.
Sometimes I get uncomfortable when people begin arguing in comic book stores because I'm confrontation-averse. However no matter what I've seen, I imagine the sort of shit that could have gone down in that comic store would have superseded  the type of shit I've seen in my day among the backlogs.